On January 29, Personal Care Industry Working Group (PC IWG) of Quality Brands Protection Committee of China Association of Enterprises with Foreign Investment conducted its first online best practice sharing meeting as per the 2021 work plan. Mr. Jayden You, PC IWG Coordinator from Johnson & Johnson, hosted the meeting. Representatives from nearly 30 member companies participated in the event.
P&G, as a global consumer goods giant, faces many counterfeit problems in China. In recent years, it has made active attempts in the field of civil litigation involving counterfeit in order to beef up the crackdown on counterfeit producers and sellers. These efforts have been proved effective while demonstrating new approaches for foreign enterprises to strengthen their intellectual property protection system comprehensively.
Benny Chen, General Counsel and Vice President of Brand Protection of P&G Greater China, and William Zhou, Senior Counsel of P&G Greater China Legal Department, shared their experience on P&G's civil litigation against counterfeiting. They introduced P&G's brand protection strategy and principles, working mechanism and practices in such civil litigations. They gave an in-depth analysis of the key points and difficulties in each stage, including legal basis analysis, pre-litigation preparation, case filing, file search and reading, court trial, judgment, settlement and enforcement. During the meeting, Benny and William also provided detailed answers to a number of practical hot issues raised by the participants.
The meeting helped the participants to better understand the positive role of civil litigation in strengthening the protection of intellectual property rights and force counterfeiters to pay a higher price. Finally, P&G representatives also called for more companies to incorporate civil litigation as a regular approach in their brand protection. With more right holders to participate, the civil litigation against counterfeiting will bring about benign and empowering effects in the whole industry. (By Jayden You)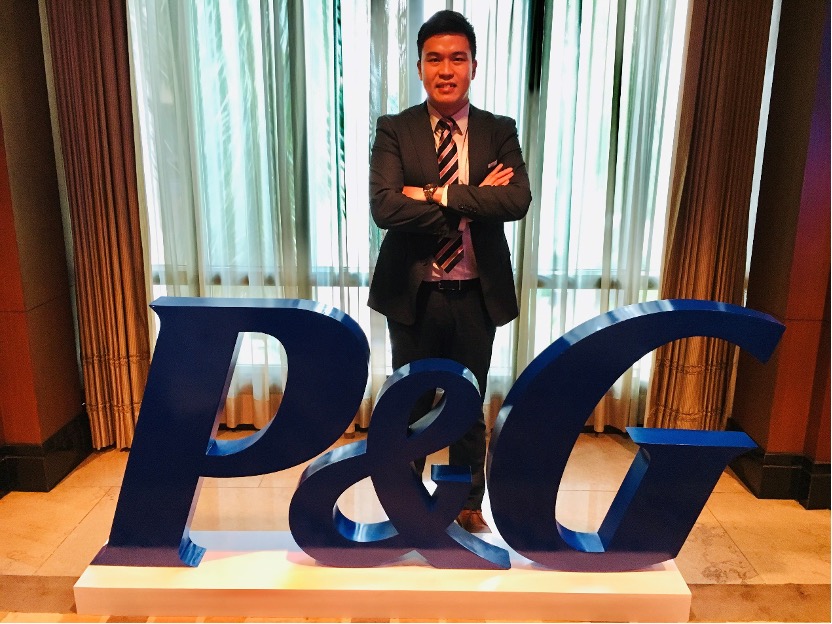 (William Zhou)